// BRANSON MISSOURI JUST VOTED #1 MOST AFFORDABLE LAKE TOWN IN THE COUNTRY 2018
What makes a great lake town? A lovely, inspiring, and beckoning body of water? Check. A cool, relaxing vibe with plenty of splashy and nonsplashy extracurriculars? Check. Affordable and irresistible housing a short hop from the water? Yes, please!
When the temps start soaring across the U.S., more folks get the urge to turn fantasies of shore living into reality. And why not? Lakefront housing tends to be less expensive and more accessible to a wider swath of the country than popular ocean beach towns. And—without delving into some kind of tortured Stones vs. Beatles, GOP vs. Dems, or ferret vs. capybara lifestyle debate—lake town living offers quite a few perks of its own.
That's why the data team at realtor.com set out on its annual quest to find the best lake towns in America. These are the places where there are plenty of well-priced and available homes, property values are rising (so snagging a home will be a good investment), and there are plenty of fun things to do on or around the water. And then we slathered on our sunscreen.
Do you want to live near a picturesque pond, or within striking distance of one of the majestic Great Lakes? The ambiance is dramatically different, and so are the housing prices.
"If you want to be on a larger body of water, you're typically going to pay more. … You'll have more fishing opportunities, boating opportunities, and recreational [and dining] opportunities," says Jim Billig, president of Sportman's Connection, which produces fishing lake guidebooks in 12 states. "The smaller lakes … are going to be more affordable."
To figure out the top spots, we looked at home price appreciation from June 2015 to May 2018*, the percentage of vacation homes, the number of food and recreational establishments per capita, the number of outdoor activities per capita, and the number of realtor.com home listings that mention the word "lake" in more than 900 U.S. metropolitan and micropolitan areas. And we limited our selections to one place per state to ensure geographic diversity, and excluded areas where the median home list prices were above $600,000.
Now get ready to make a splash!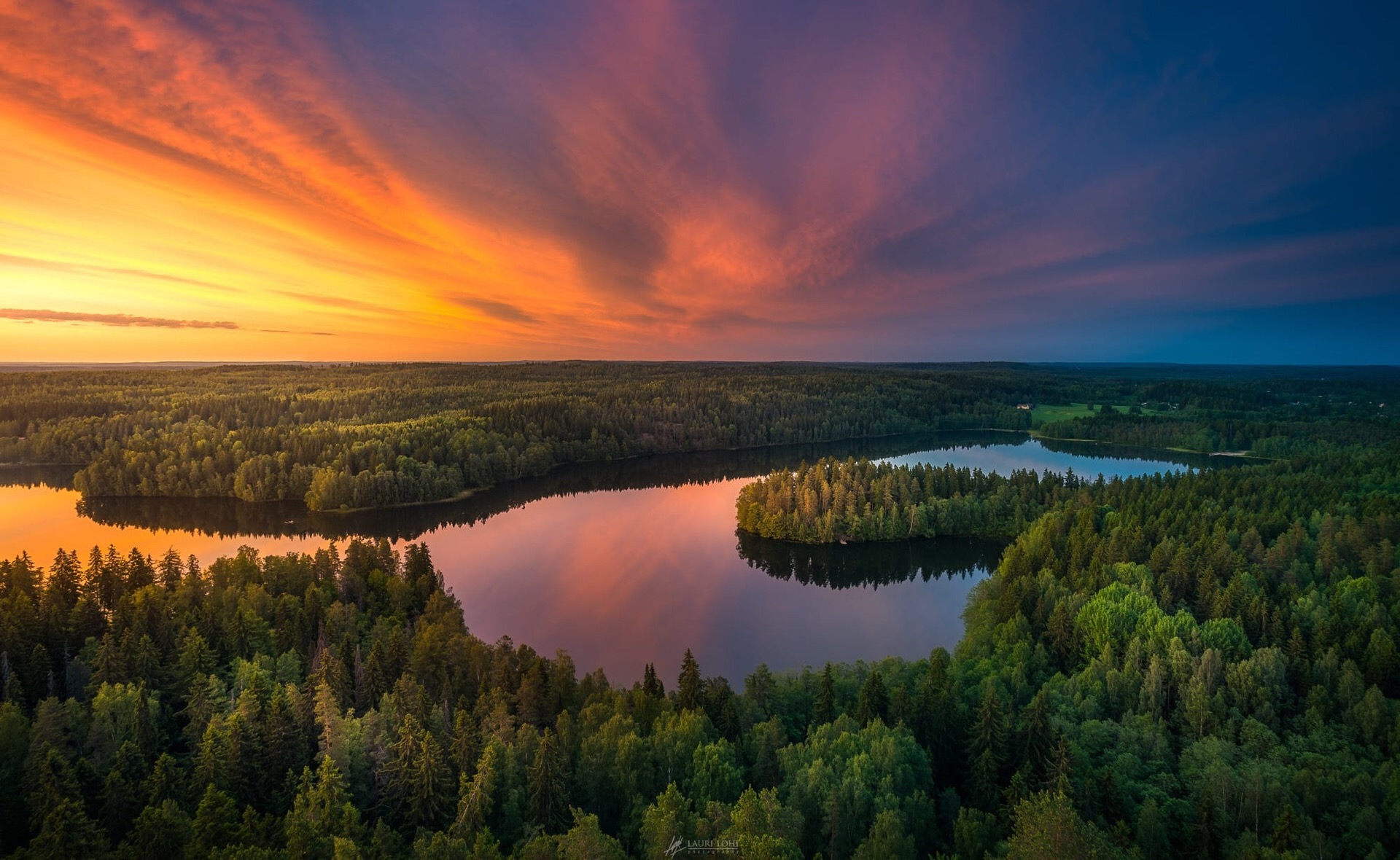 1. BRANSON, MO
Median home list price**: $217,500
2-year price appreciation: 17.6%
For decades this southern Missouri town has steadily built its rep as a Midwestern country music mecca—it touts itself as "the live music show capital of the world."But, more stealthily, it has also become one of the nation's leading golf destinations and you guessed it, lake towns.
There are beaches, full marinas, and scuba diving in the 43,000 sparkling acres of Table Rock Lake, one of the area's main attractions. With coves sprouting off in every direction from the main channel, you can find calm water no matter which way the wind blows. This makes TRL very attractive to water sport enthusiasts. Lake Taneycomo, a reservoir that runs along downtown, is considered one of the best trout fishing lakes in the country due to its unusually cool waters that come from the bottom of TRL. And the oft-overlooked Bull Shoals Lake, a little less than an hour drive east of Branson straddling the Missouri-Arkansas border in the Ozark Mountains, offers plenty of cabins, resorts, and RV parks for those who want to stay on the water.
For those who fall in love with the region, there are plenty of affordably priced homes for those who want to stay year-round or just for the season. Many are condos, although there are some waterfront houses ranging from four-bedrooms in the $200,000s to the occasional mansion selling for a few million dollars.
Many who are buying in the area are baby boomers within a 300-mile radius seeking condos with a view they can stay in a few times a month and then rent out the rest of the time. The condos can range anywhere from the mid-$50,000s up to $300,000.